1Win Responsible Gaming
The first and most crucial lesson that every player has to understand before placing a wager or starting a game in the casino on the 1Win website is that gambling is only for fun. It is not a second source of income that will provide a steady income.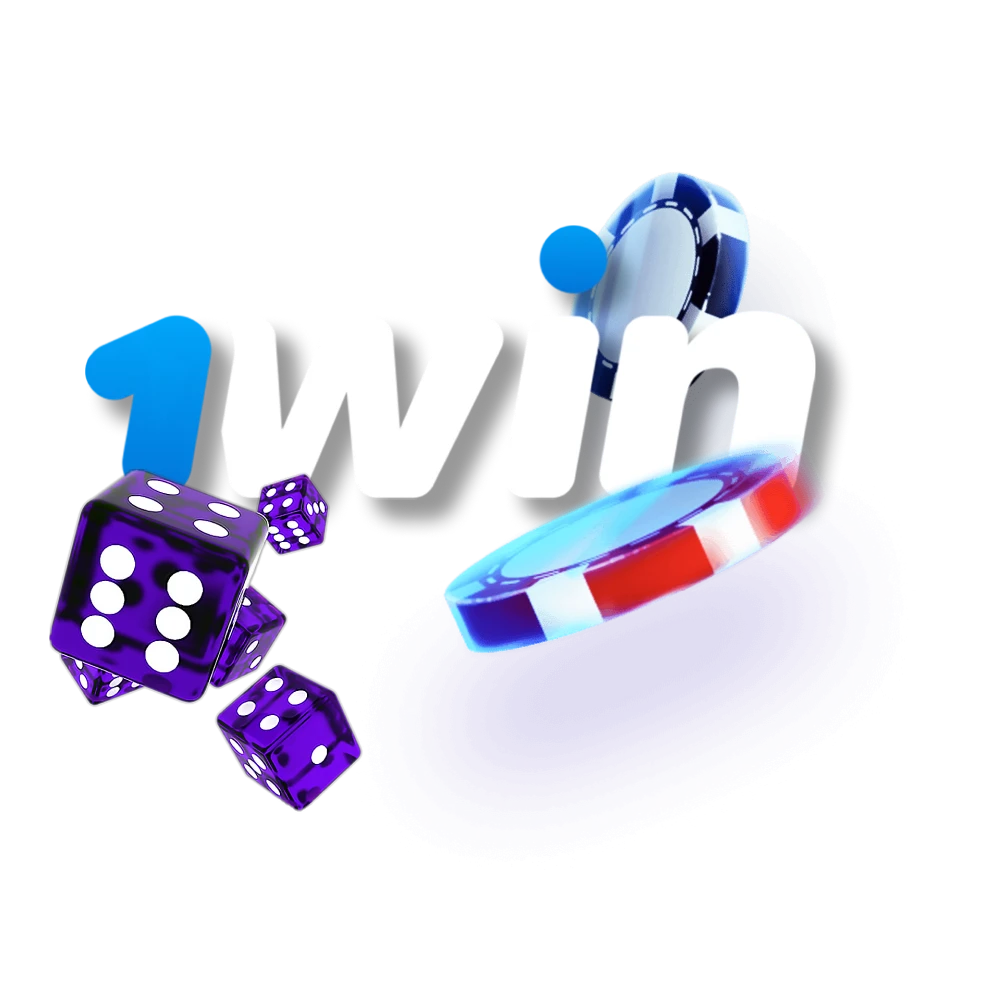 Main Provisions of the Responsible Gaming
In this context, betting should not be considered since there are dangers involved and the potential for financial loss. In order to avoid significant problems that might harm your personal and family budget, it is crucial to have the proper attitude toward gambling from the start. Learn about responsible gambling's guiding principles before making a deposit. Consider the fact that no one tactic will enable you to win every time and will ensure a certain outcome.
Many limitations have been put in place on the 1win website to combat cheating and safeguard our gamers from addiction:
Players must be at least 18 years old to register;
There can only be one account per user;
There is a process in place to verify financial transactions;
Money may only be withdrawn up to the predetermined limitations and only using the user's information.
Everyone is susceptible to developing an addiction to some degree, it should be realized. As a result, it's critical to keep an eye on your gambling enthusiasm and be able to spot problems early. Asking yourself if you become frustrated when you can't place a wager for a long period of time, whether you spend money that's essential to you on the game, and whether you spend more time than you intended to on it might help you determine whether you don't have an addiction.
The above principles must be respected by all users of the official website and the 1Win app for smartphones.
How to Deal with Betting Addiction?
You cannot entirely guard against developing a gambling addiction. Everyone runs the danger of developing a gambling addiction. Nevertheless, you have the ability to combat this illness and stop it from spreading.

To do this, adhere to these basic suggestions:
The greatest amount of time you are willing to dedicate to the game should be decided in advance;
Set aside a starting sum of money for betting, and stay within your budget;
Avoid taking financial risks that might harm both your budget and you;
Never take out loans or borrow money to play at a casino;
Recognize when to quit. Avoid letting your emotions affect your choices. Ask for assistance if you feel that you have lost control. They can provide you with the phone numbers of centres with expertise in treating addiction.
Also, you may always freeze your account or restrict the maximum deposit using the self-exclusion option.